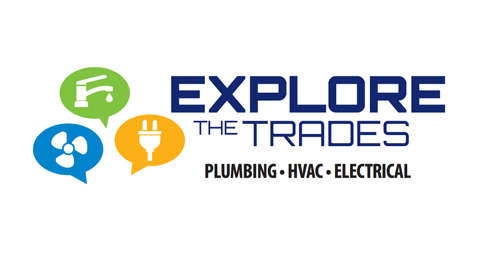 Congratulations to the "Explore The Trades Skills Lab, Built by Ferguson" Recipients!
Explore The Trades is pleased to announce the winners of the "Explore The Trades Skills Lab, Built by Ferguson" equipment grants!
Approximately 700 high school students and 150 middle school students will be impacted as schools build out their plumbing or HVAC skills labs.
Click here to read the full press release.
We received an early thank-you photo from the students at Milford Mill Academy. Cheers to the next generation of plumbers, HVAC techs, and electricians!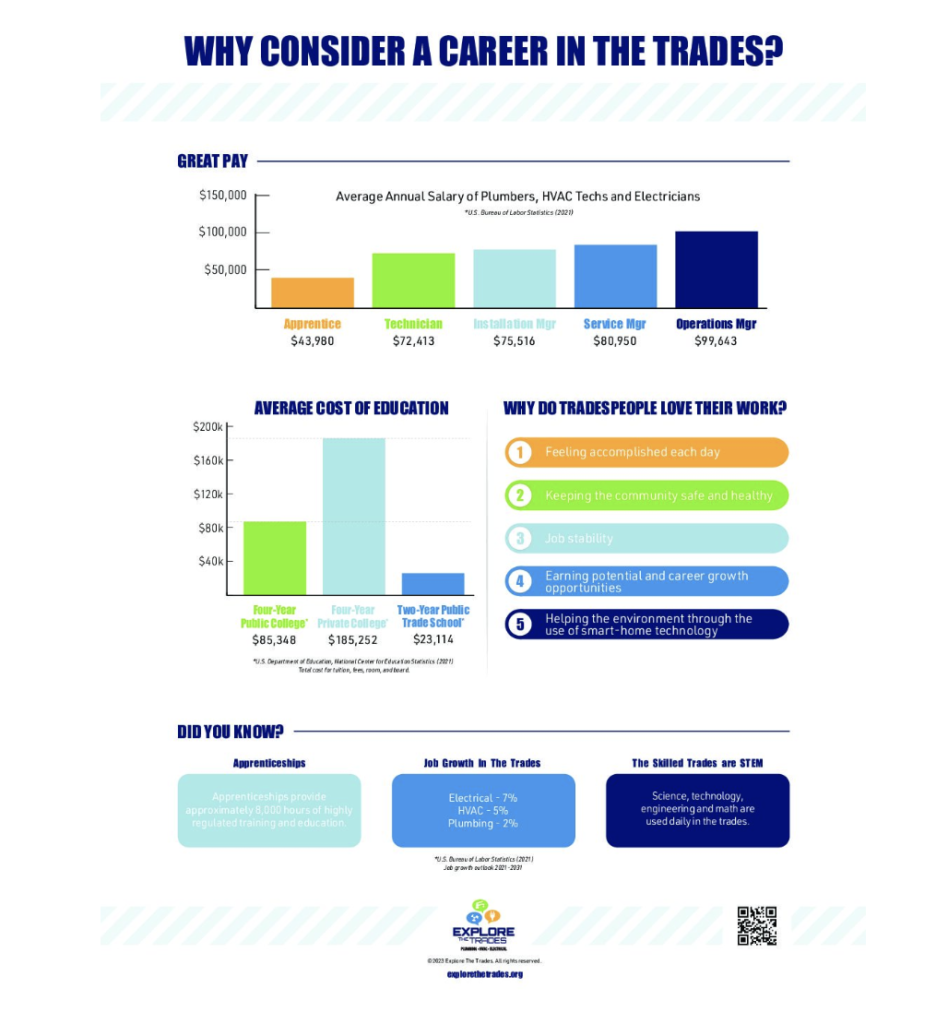 Explore Your Future.
Explore The Trades.
Get ready to see us on social media as Explore The Trades launches our new digital ad campaign!
There is no better time than now to find your place in the trades, and we can show you how.
Not only are careers in the trades impactful in your community, but they are part of the STEM industry that keeps our country running.
Learn more about the campaign at the link below.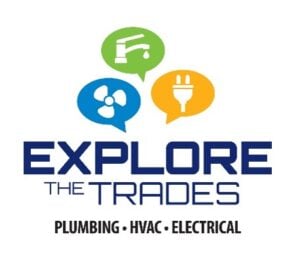 Help us to bridge the technical talent gap to the trades of plumbing, heating, cooling and electrical.
Your gift supports the creation and distribution of trades content for classrooms around the country.

Make your donation today!
---