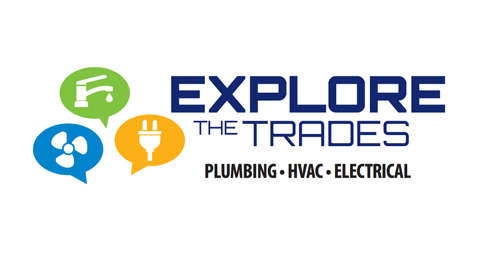 Trades Talk – September 2023
Explore The Trades Happy Hour Event!
Learn about Explore The Trades' impact over the last 12 months, including the growth of our Skills Lab partnership with Ferguson.
Enjoy cocktails and appetizers and mingle with peers from around the country.
Join Explore The Trades to celebrate the skilled trades and the importance of vocational education with football legend Mike Singletary.
Guests will also have the opportunity to create their own customized Explore The Trades t-shirt.
Capacity is limited to 150 guests.
Learn more and register below!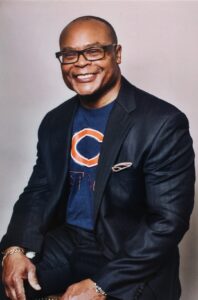 Special Thank You to Our Sponsors!
Over 2,000 Poster Kits Mailed!
Explore The Trades has mailed over 2,000 poster kits to over 1,500 locations in North America!
An estimated 358,000 students have been impacted by this tool!
These kits showcase career paths in the plumbing, heating, cooling and electrical trades and the amazing opportunities available.
Request your FREE poster kit at the link below!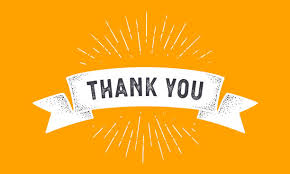 Over 2,000 Poster Kits Mailed!
We are grateful for the generous contributions of our donors. Our work to bring classroom resources – like the poster kits – to schools across North America is only possible because of your generosity!
For a list of all donors to Explore The Trades, follow the link below.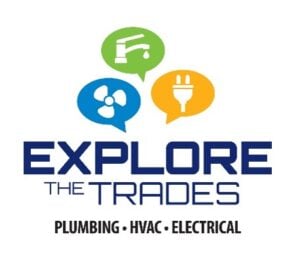 Help us to bridge the technical talent gap to the trades of plumbing, heating, cooling and electrical.
Your gift supports the creation and distribution of trades content for classrooms around the country.
Make your donation today!
---