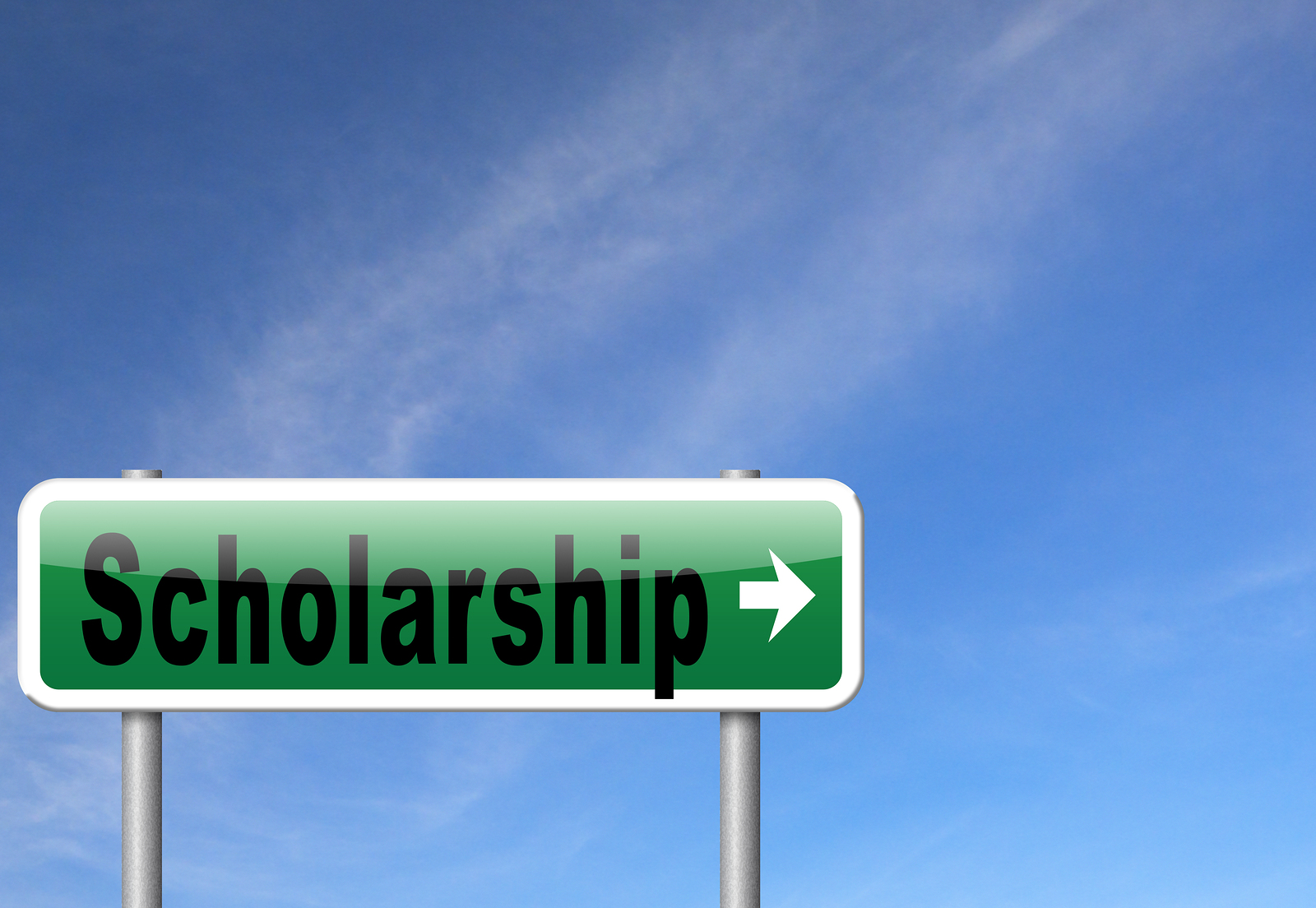 You Can Benefit From Trade School Philanthropy
In case you're not familiar with the term, "philanthropy" is a fancy word for charitable giving, especially by ultra-wealthy people. Many billionaires and mega-millionaires contribute sizable sums of money to their favorite charitable causes, which often includes schools and universities they attended. Prestigious universities like Harvard, Yale, Stanford and MIT have collected billions of dollars in so-called endowments, topped by Harvard's $36 billion. Some of these funds are designated for scholarships, building programs or other targeted uses, while other donations have no strings attached.
Recently a trend has started to develop for similar giving to trade schools and vocational programs. First and foremost is the Nexstar Legacy Foundation, which sponsors this website and offers scholarships to people wishing to pursue trade careers – especially in the plumbing, HVAC and electrical trades. Visit their website and see if you might qualify for their assistance.
Another potential source of funding is a foundation established by TV star and vocational training advocate Mike Rowe, which awards some $3 million in grants for trade school education. Visit the mikeroweWorksFoundation website to find out more and see if you might qualify for a vocational training grant.
Some other programs are local in nature. For instance, North Carolina's  Isothermal Community College announced a three-year, $300,000 gift from the Houston-based The Robert and Janice McNair Foundation to help train students for rewarding careers in high-demand industries facing the region. The gift will be used toward scholarships to fund textbooks, equipment and supplies needed in technical programs as well as scholarships for middle and high-school students attending engineering summer camps at Isothermal Community College.
Another example is the Philanthropic Ventures Foundation (PVF), based in Oakland, Calif., which has a scholarship program offering grants to community college students in that state's Alameda County who pursue various vocational and trade careers.
Do a little web searching and you'll find similar opportunities for people interested in trade careers. Don't let a lack of money stop you from learning a trade.
---