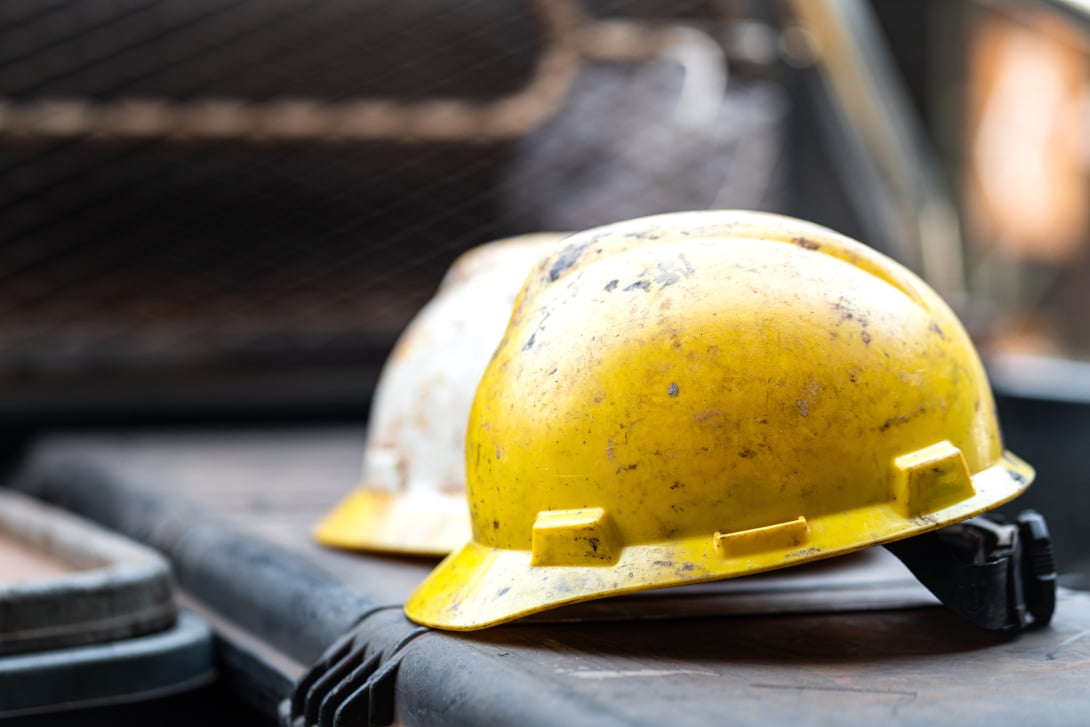 If you don't know who Mike Rowe is, it's time you learned. He is one of the most interesting people around and a prominent cheerleader for tradespeople and other blue-collar workers.
You may have seen him hosting the Discovery Channel's series titled "Dirty Jobs," which as the name suggests found him filming dozens of episodes highlighting unsung heroes of our society who work in swamps, sewers, mines, oil derricks, lumberjack camps, fishing boats and more. In 2008 he began the Mike Rowe Works Foundation to promote the skilled trades. Take a little time to visit its website at mikeroweWORKS.
Years ago, while serving as editor of Plumbing & Mechanical magazine, I briefly worked with Mike Rowe on a project to boost trade awareness and can testify that he is the real deal. The persona he transmits hosting his TV show is genuine. He believes wholeheartedly that tradespeople are undervalued and underappreciated by society at-large, and has devoted a lot of effort to promoting that message.
Something I find real interesting about Rowe is his own background. Before turning to TV stardom, he was an opera singer of some renown, having performed with the Baltimore Opera and other opera companies. His soothing voice is part of what makes him a superb narrator of TV shows. Besides his "Dirty Jobs" role, you can hear Mike discuss the deepest mysteries of outer space on the Science Channel's "How the Universe Works," along with various other documentaries on subjects ranging from nature to war to dinosaurs to serial killers, etc.
Mike Rowe has collaborated with the heavy equipment manufacturer Caterpillar to launch an initiative called "Profoundly Disconnected," which focuses on technical recruitment. A book he wrote, "Profoundly Disconnected: A True Confession from Mike Rowe," is available at his website. All proceeds from the sale of the book go to the MikeroweWORKS Foundation, to be used for Work Ethic Scholarships and blue-collar advocacy campaigns.
Take a little time to visit Mike's website and familiarize yourself with this working-class hero who lobbies for better treatment for tradespeople and other blue-collar workers. We need more people like him.
---