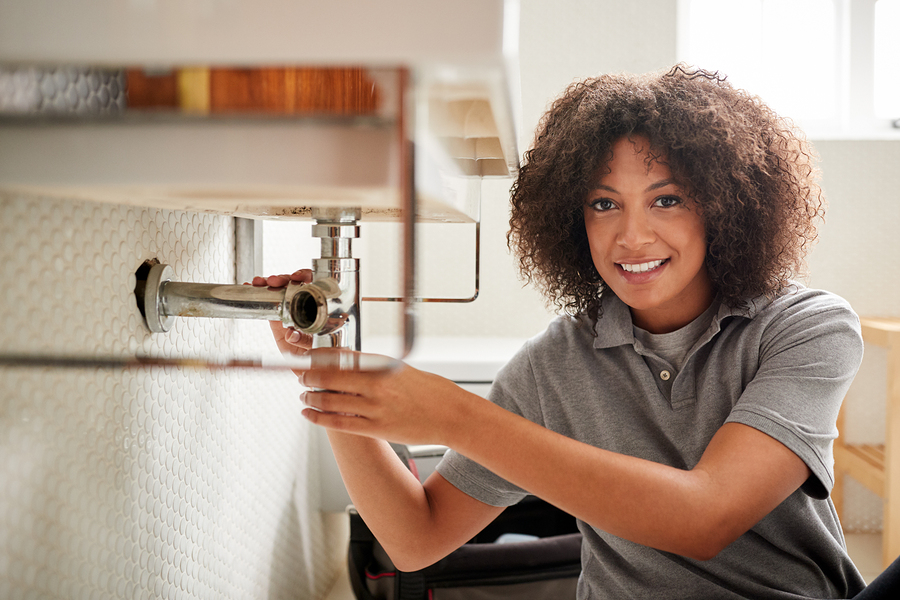 Message To White House: We Need More Plumbers
by Jim Olsztynski
|
November 6, 2017
|
Plumbing
|
0 Comments
Message To White House: We Need More Plumbers
Several months ago I wrote about a movement afoot to boost apprenticeship training. This was highlighted by President Trump signing an Executive Order directing the Departments of Labor and Education to look at new ways to jump start apprenticeship in high schools. Momentum towards that goal continued in September when a plumbing industry delegation visited the White House to discuss a range of small business issues, of which the most important was workforce development.
The delegation included members of the PHCC—National Association, which represents plumbing-heating-cooling contractors, the American Supply Association, representing wholesalers of plumbing supplies, as well as executives from several companies that manufacture plumbing goods, including Bradford White (water heaters), Elkay (water coolers), Emerson (kitchen disposals) and American Standard (bathroom fixtures). Their proposals included:
"Jump Start" training by providing applied technology training in high schools, enabling students to leave high school as second- or third-year apprentices.
Support states establishing accredited plumbing programs in high schools across the country.
Include plumbing, water and sewage systems in any future federally funded infrastructure projects.
Include construction issues in the Department of Labor Task Group on Apprenticeship Training (task force to be named in the near future).
If implemented, those initiatives would go a long way towards rectifying a terrible shortage of skilled trade workers.
---