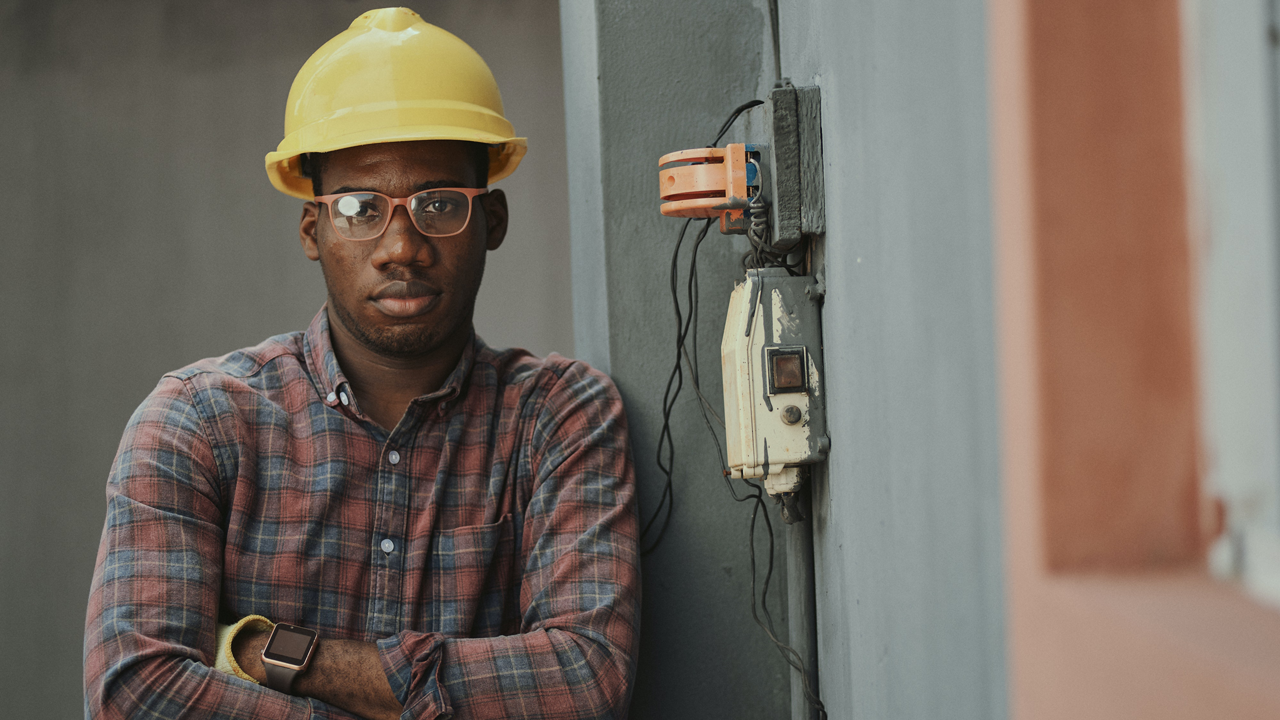 How To Find Great Trade Workers: Part 3 of 3
by Jim Olsztynski
|
January 5, 2016
|
Recruiting
|
0 Comments
January 5, 2016
Part 3 of tips for employers
This article continues a review of best practices for recruiting, hiring and retaining top-notch trade workers.
Don't over-value experience.
As a grizzled veteran with more than four decades of experience in my chosen field, I'm not one to belittle the value of experience. But in my opinion it ranks behind raw talent, willingness to learn and a strong work ethic.
Scan the classifieds for trade workers and you'll come across ad after ad asking for applicants with 3 or 5 or even 10 years of experience. That's always struck me as extremely shortsighted. Learning curves are steep at the beginning but flatten out considerably after a year or two. Is someone with 3 years of experience automatically less qualified than someone with 5? Some skilled workers who have been on the job a year are more productive than some veterans who've been around forever. When advertising a job, just say "experience wanted" without chasing away talented people who might only have a year or two under their belt.
In fact, in many cases no experience at all may be more of an asset than a drawback. Some trade workers have their heads stuck in the sand and haven't adapted to new technologies and techniques. Especially beware of workers who have bounced around from employer to employer, in good times and bad.
Don't hesitate to recruit someone from trades other than the one you are seeking to fill. An auto mechanic or carpenter usually has a smattering of knowledge about plumbing, HVAC and electrical systems and is easily trainable. Mechanical aptitude may be more important than specific trade experience.
I've known owners of service trade firms who carry business cards they pass out to bartenders, waitresses and other service workers inviting them to apply for a job even without trade experience. Their logic is that you can teach a person with mechanical aptitude to become competent in a trade within a year or two, but you can't teach the personality required for top-notch customer service.
If you need someone to fill an immediate need for productivity, then I suppose you should narrow your vision to experienced performers. But in the long run you'll be rewarded for training them YOUR way.
How fussy can you afford to be?
Employers face a gauntlet of challenges in recruiting great trade workers. For insurance reasons, as well as your own peace of mind, you'll probably require new hires to pass a drug test and criminal background and/or DMV checks as well. That will eliminate a bunch of potential candidates right off the bat.
Many trade service companies also require their technicians to be clean shaven and tattoo-free (at least on body parts that cannot be covered up). I'm not going to tell you how to run your business, but be aware that if you eliminate people from consideration due to facial hair and tattoos, you're eliminating a very large part of today's young population. It's your choice of how fussy you want to be, and maybe the decision will be driven by how desperate you might be for help. Just be aware that skilled trade workers are hard to find and you have to decide how much harder you want to make it on yourself.
Be prepared to sell yourself.
A job interview is a two-way street. Top people are not begging for jobs, and the best ones will spend a lot of time interviewing you to find what you have to offer in the way of pay, benefits, perks and company culture. So take a little time to prepare how you are going to sell yourself and your company if a candidate grills you as intensely as you do the job seeker.
In my next blog I'll return to subjects that address the interests of budding trade workers.
---