The world is waiting for you.
The skilled trades of plumbing, heating, cooling and electrical keep our country running. Jobs in these industries are in high demand and come with great pay, career opportunities and job security.
At Explore The Trades, we want to help you discover that these careers aren't just a choice – they're the best choice.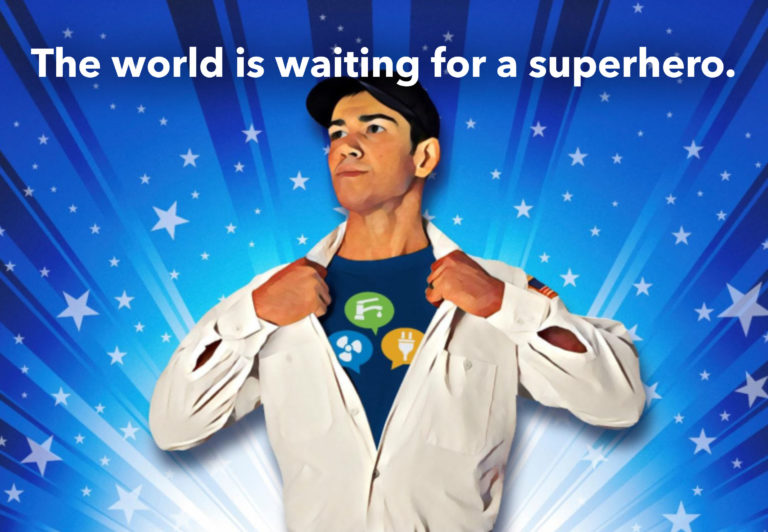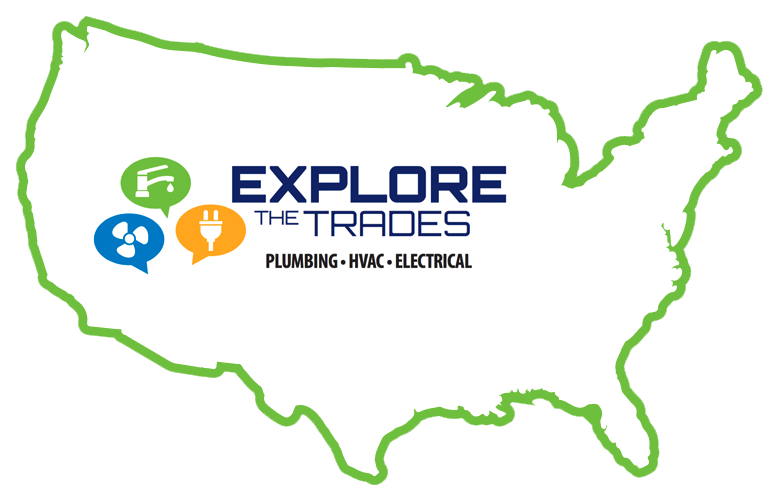 Have you ever wondered what trade is right for you? Now's your chance!
We love the trades and want to share it with you! Complete the form below and have the opportunity to win one of 20 limited-edition posters – perfect for your training lab, classroom or home!
Each poster is 18″x24″ and created exclusively for Explore The Trades by Minneapolis-based artist, Adam Turman.