What is an apprenticeship?
---
Why Should I Do it?
Apprenticeships are a time-tested employee training system that combines job-related technical instruction with structured on-the-job learning experiences. The plumbing, heating, cooling and electrical trades are built upon apprenticeships.
Apprentices gain skills and in-depth industry knowledge through paid on-the-job training that puts them ahead in their pursuit of a great career.
Most states require aspiring skilled tradespeople to complete formal education through a trade school or an apprenticeship. In some instances, students may complete their apprenticeship during school as part of their training. Other times, a license may be obtained in school, then followed by an apprenticeship.
*Please consult your state's licensure requirements for specific details, which can be found here.
View Map
Watch our video to learn more about apprenticeships.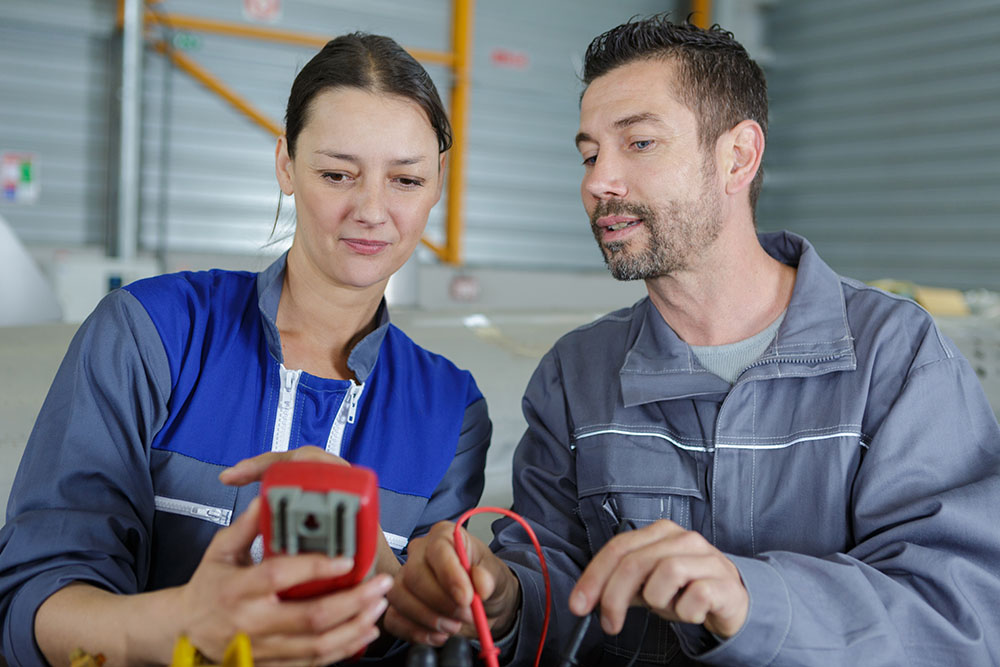 How Do I Get Started With an Apprenticeship?
There are a few different ways to find a program that works for you.
Contact local residential service companies in your area and ask if they're hiring apprentices. If they aren't, consider applying for other entry-level positions like a parts runner or warehouse helper. These jobs are a great way to gain experience in the industry.
Research programs offered by local community colleges and/or trade schools.
Contact industry apprenticeship programs.
Contact your state's department of labor and industry for information about apprenticeship offerings.
Each state and/or municipality has varying apprenticeship requirements and opportunities. More information can be found here.