What is an apprenticeship?
---
Why Should I Do it?
Apprenticeships are a time-tested employee training system that combines job-related technical instruction with structured on-the-job learning experiences. The plumbing, heating, cooling and electrical trades are built upon apprenticeships.
Apprentices gain skills and in-depth industry knowledge through paid on-the-job training that puts them ahead in their pursuit of a great career.
Most states require aspiring skilled tradespeople to complete formal education through a trade school or an apprenticeship. In some instances, students may complete their apprenticeship during school as part of their training. Other times, a license may be obtained in school, then followed by an apprenticeship.
*Please consult your state's licensure requirements for specific details, which can be found here.
View Map
Watch our video to learn more about apprenticeships.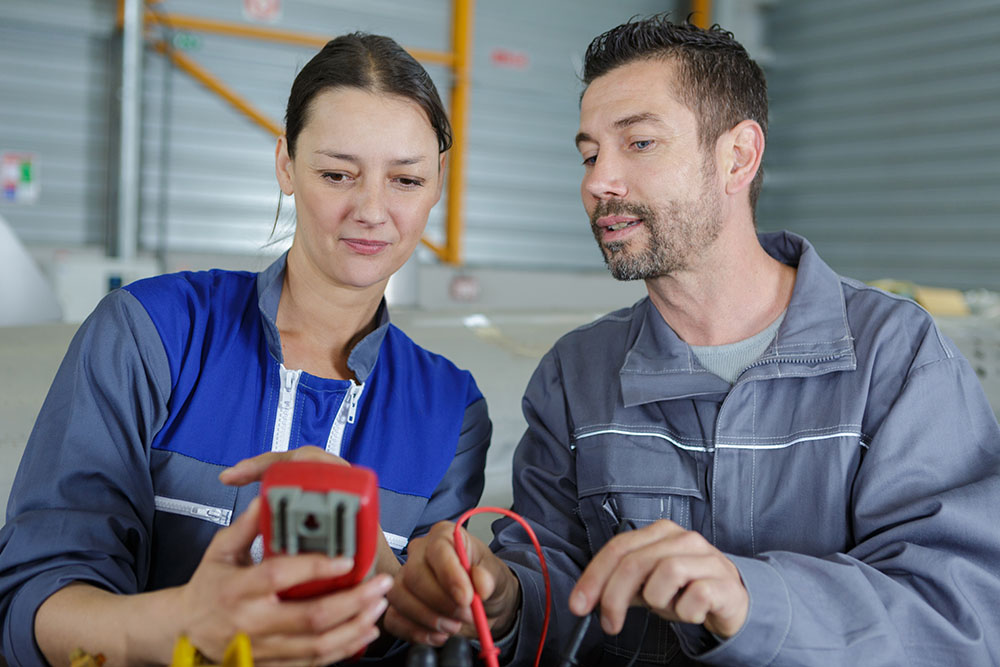 How Do I Get Started With an Apprenticeship?
There are a few different ways to find a program that works for you.
Contact local residential service companies in your area and ask if they're hiring apprentices. If they aren't, consider applying for other entry-level positions like a parts runner or warehouse helper. These jobs are a great way to gain experience in the industry.
Research programs offered by local community colleges and/or trade schools.
Contact industry apprenticeship programs.
Contact your state's department of labor and industry for information about apprenticeship offerings.
Each state and/or municipality has varying apprenticeship requirements and opportunities. More information can be found here.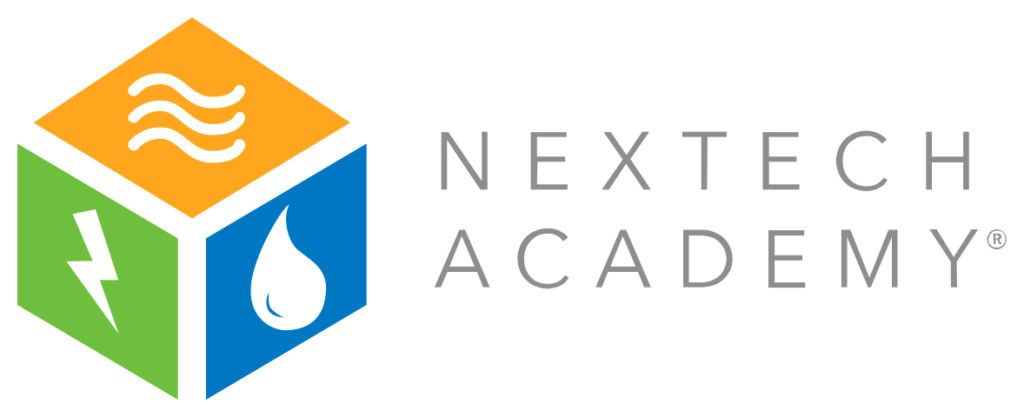 Get an Inside Look at the Trades!
There is an increasing need for qualified HVAC, plumbing and electrical technicians. The trades offer rewarding careers to individuals who are passionate about serving their communities, pride themselves on keeping the country running and the willingness to work hard. Combined with job security, great pay and career growth opportunities, the trades are the best industry in the world. We've partnered with NexTech Academy to provide you with a first-hand look at the trades of plumbing, electrical, heating and cooling. NexTech Academy provides online, comprehensive training programs for employees of residential service companies throughout North America. For an inside look at the trades, check out the demo lessons with the log-in credentials below.