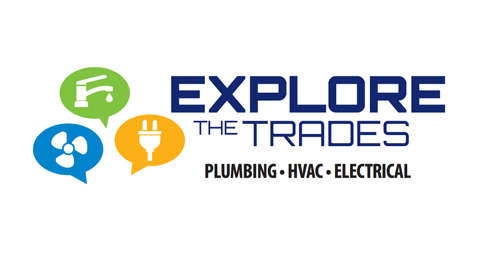 Trades Talk – August 2023
Explore The Trades Happy Hour Event!
Join Explore The Trades for a happy hour fundraiser in Phoenix on October 5th!
Learn about our impact over the past 12 months and have time to relax and spend time with peers from around the country.
Guests will also have the opportunity to create their own Explore The Trades swag!
Register for the event at the link below.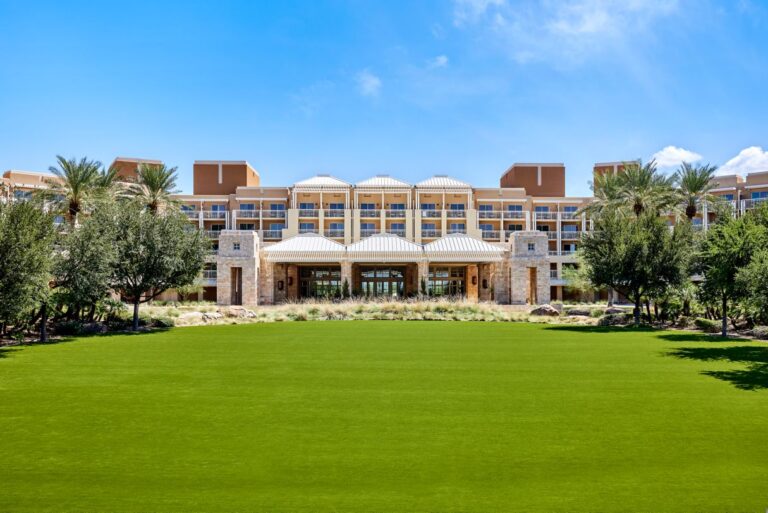 Explore The Trades at
ASCA 2023
Explore The Trades attended the American School Counselor Association Conference in Atlanta, GA from July 15-18, 2023.
This conference brought together over 4,500 counselors and educators from all over the country.
To learn more about Explore The Trades' impact at the event, check out the link below.
Join The "More Than An Elective" Program!
Over 160 counselors and educators have signed up for the "More Than An Elective" program!
These education partners will receive a kit that contains timely career information about the trades.
Explore The Trades will be reaching out throughout the year to learn how the information is helping students discover and pursue careers in the plumbing, HVAC, and electrical trades.
Request yours (and learn more!) at the link below.
Thank You Donors!
In 2023, over 500 poster kits have been sent to more than 200 locations across the country, impacting over 25,000 students!
Donors to Explore The Trades make classroom resources – like the poster kits – accessible to teachers and students in North America. The future of the trades is bright because of their support!
For a list of all donors to Explore The Trades, follow the link below.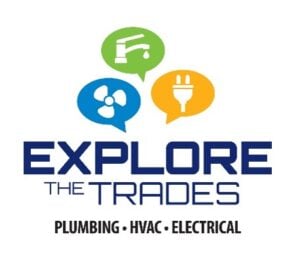 Help us to bridge the technical talent gap to the trades of plumbing, heating, cooling and electrical.
Your gift supports the creation and distribution of trades content for classrooms around the country.
Make your donation today!
---