Apprenticeship, Journeyman, and Master Plumbers
Many professions and industries have classifications that define your experience level, and plumbing is one of them. As you move through your career in plumbing, you'll start with an apprenticeship. From there, you'll become a journeyman, and then finally earn the classification as a master plumber. Here's what you need to know about the three levels.
You'll become a journeyman plumber after you've completed the requirements for your apprenticeship and complete the licensure exam in your state. At this point, you're able to go out on service calls without supervision.
Responsibilities as a journeyman plumber in residential service include installing new and existing plumbing, drainage systems and gas lines. Journeyman plumbers are experts in fittings, pipes and fixtures.
What is a master plumber?
After you've worked for five consistent years as a journeyman, you're eligible to become a master plumber. Additional training and education, along with another exam, is necessary to achieve this licensure.
As a master plumber, you will be serving in more leadership capacities, often supervising journeyman plumbers and apprentices. Master plumbers are also responsible for creating plumbing schematics, plan water systems and work with officials from the code and permit offices.
Apprenticeship
---
As a plumber apprentice, you'll be doing plumbing jobs under the guidance of a journeyman or a master plumber. You'll still be responsible for coursework during your apprenticeship, and the programs usually take three to five years to complete and include both classroom and supervised on-the-job training.
Registered apprenticeships are extremely important to the plumbing industry. It's how the industry maintains its high level of professionalism and skills and is a form of mentorship highly valued around the world. Remember, you'll apply and interview for a program just as you would apply for a job. Apprenticeship programs are provided through trade schools, industry organizations, state programs and service companies. To find a program near you, check out this map.
Apprenticeship Map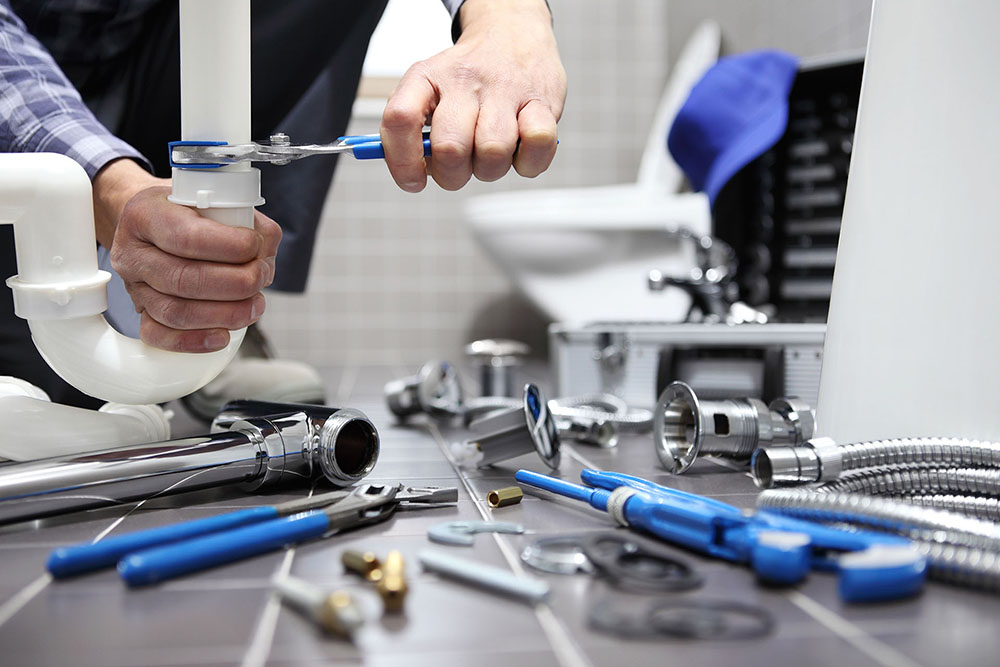 Listen to the professionals to learn more about why they love the trades!