How To Become A Plumber
---
We'll guide you step-by-step on your journey to a successful career in plumbing.
Plumbing FAQs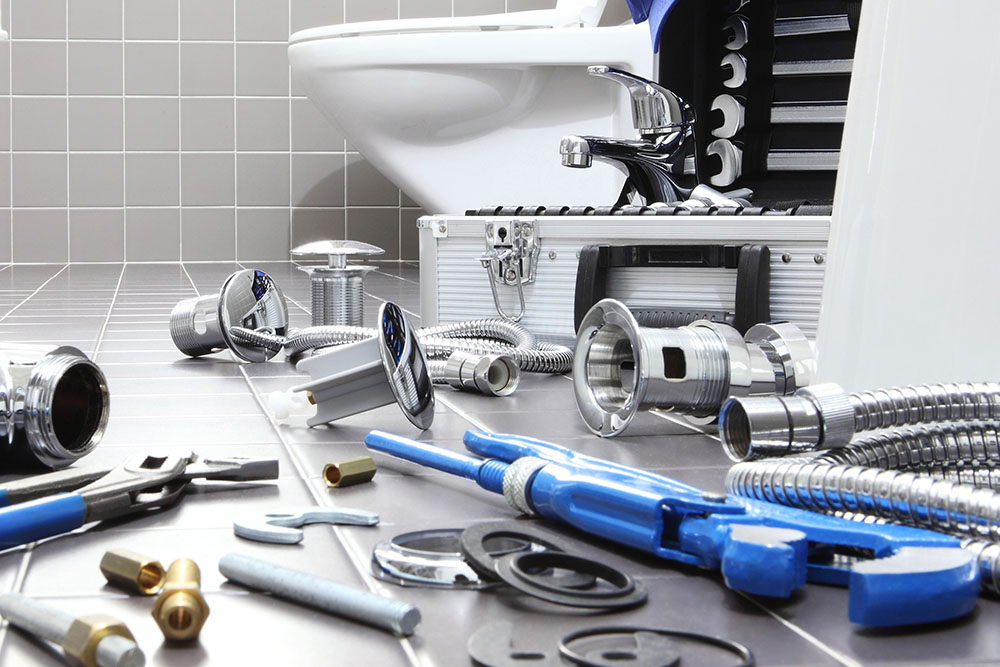 Get your high school diploma or GED.
A plumber needs a foundation in math (i.e., algebra and geometry), science (i.e., physics) and computers (i.e., computer-aided drafting). If offered, you may also want to take classes in drafting and blueprint reading.
Complete an apprenticeship program or training at a local trade school.
A majority of states require that you have a plumber's license. Although licensing standards aren't uniform, 2-5 years of experience and passage of an exam of the plumbing trades and local codes are typical requirements.
Residential service careers are in demand all over the country.
You can take advantage of any of these opportunities when you choose the plumbing trade.