More Women are Needed in the Trades:
The skilled trades of plumbing, heating, cooling and electrical keep our country running and are essential in keeping our communities safe and healthy.
While the trades have been a male-dominated field historically, more and more women are starting to join the industry. With the projected job growth and financial freedom provided, the trades are an engaging and satisfying career path.
As you begin to explore the training requirements for a given trade in your state, keep in mind that requirements vary by state. To learn more, contact your state's licensing board.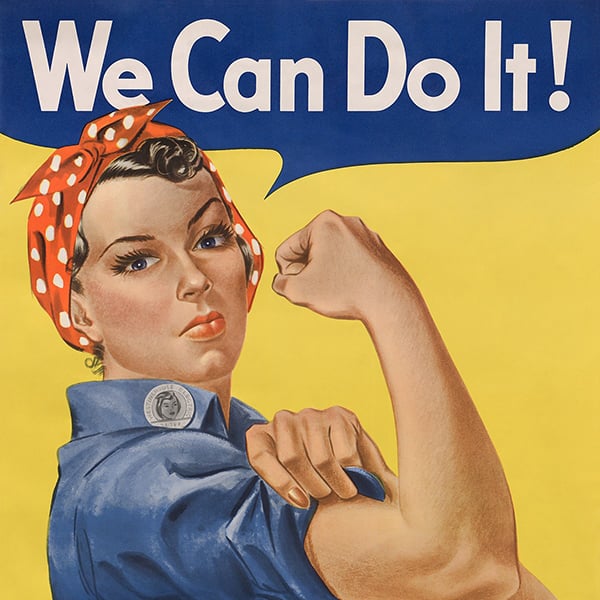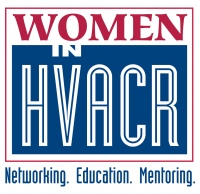 Women in HVACR
Women in HVACR is the first international organization for Women in the Heating, Ventilation, Air Conditioning & Refrigeration industry.
Our members are dynamic women making great strides in what has typically been a male-driven industry. We are engineers, sales associates, business owners, trainers, support professionals, and students representing manufacturers, suppliers, or contractors in our trade. Most importantly, we are laying a path for a thriving future in this industry for other women. In fact, our potential is so high that many men in the HVAC field have joined our ranks and continue to do so every day!
Women in HVACR invites you to join our organization as we mentor and educate others about the vast opportunities available in our field, and provide ongoing resources for educational and professional development that will help us expand our existing roles in the industry.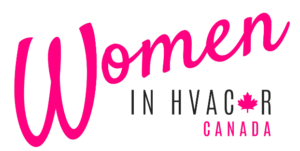 Women in HVACR Canada
Women In HVAC-R mission is to provide a forum to promote the inclusion and advancement of women in the Heating, Ventilation, Air Conditioning and Refrigeration (HVAC-R) industry in Canada. We will achieve our objectives through networking, education, mentoring and professional development activities specifically dedicated to supporting women in building long-term productive careers in a thriving, essential services industry.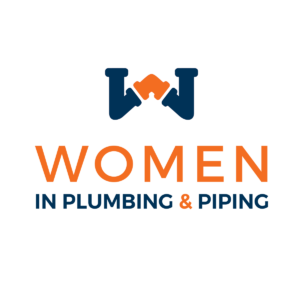 Women in Plumbing & Piping
Women in Plumbing & Piping is a membership organization that focuses on the inclusion, empowerment, and support of women in the plumbing industry, from the field to the boardroom, providing a place for you to thrive and unlock your full potential.
Our focus is on connecting, empowering, and supporting the contributions of women so that together we can bring the industry to a new level of excellence and help address the ongoing workforce shortages.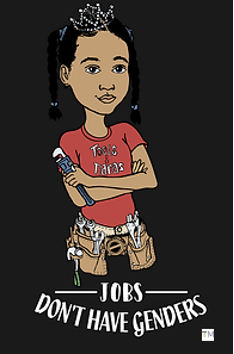 Tools and Tiaras
At Tools & Tiara's, we are passionate about creating an avenue where young girls can showcase their talents and succeed non-traditional roles, our belief is that the future of the construction industry depends on the ability to get all capable hands on deck and harness the talents of young girls and women especially in this field. Working hand in hand with education providers, research institutes and businesses, we hope we can encourage more young girls to jump on this wagon. 
We hope to provide access to women who have done it before, making available learning programs and practical tools thus creating a network of women who share the same passion and goal. We know we stand a better chance at succeeding when we are united in the pursuit of a common goal.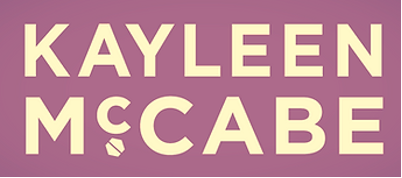 Kayleen McCabe
A dynamic thought leader and industry pioneer, Kayleen brings experience as a general contractor, vocational advocate, television host, and industry female to all of her speaking topics. Kayleen is an ardent advocate of trades careers and education, long seen as inferior to traditional four-year college degrees and white-collar jobs. Her goal is to shed light on the rising demand for trade professionals that's outpacing vocational training – and to help restore America's respect for the trades process.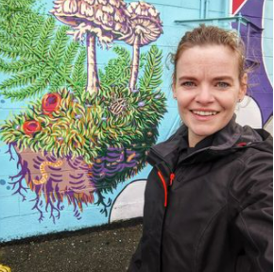 Jessica Bannister
Jessica is currently a Level 2 HVAC Apprentice at her family's company, Cam Cool Refrigeration Inc. in British Columbia. When she becomes qualified, she will hold a Red Seal Certificate as a Refrigeration Mechanic. Jessica is a 3 rd generation HVAC contractor. Her father was an apprentice for his dad in the 1970's and her brother followed in his footsteps right after high school. The trades were never considered an option for Jessica, so she attended university and spent 10+ years in corporate offices behind a desk. She joined her family's business in 2017 first working in the office and later registering as an apprentice in March 2018.
Jessica wishes to bring awareness to women in the trades, specifically women in HVAC-R, encouraging young people (girls especially) to consider it as a career option.
Jessica finds working in the field as a commercial/industrial HVAC technician challenging and rewarding. No two days are ever the same and she is constantly learning. She says she will never stop learning! She gets to work in interesting places, in various industries and helps people solve problems.
Follow her journey on Instagram at @HVACjess
Benefits of Working in the Trades
Working for a residential plumbing, heating, cooling or electrical (PHCE) service company is a great career opportunity. You'll need the same foundational skills for both residential and commercial service companies, but, there are differences that make working on the residential side a great fit for many plumbers, HVAC technicians and electricians.
Our partners are essential to the success of Explore The Trades' efforts to bridge the technical talent gap in the plumbing, heating, cooling, and electrical trades. Support from industry-leading companies and residential service businesses make accomplishing our mission possible and are leading the way in growing the skilled trades industry.
What is an apprenticeship?
---
Apprenticeships are a time-tested employee training system that combines job-related technical instruction with structured on-the-job learning experiences.
The benefits of going through an apprenticeship are many! Apprentices gain skills and in-depth industry knowledge through paid on-the-job training that puts them ahead of the crowd in their pursuit to a great career.
Most states require aspiring skilled PHCE technicians complete formal education through a trade or technical college. In some instances, students may complete their apprenticeship during school as part of their training. Other times, a license may be obtained in school, then followed by an apprenticeship.
Learn More
Apprenticeships Map
Watch our video to learn more about apprenticeships.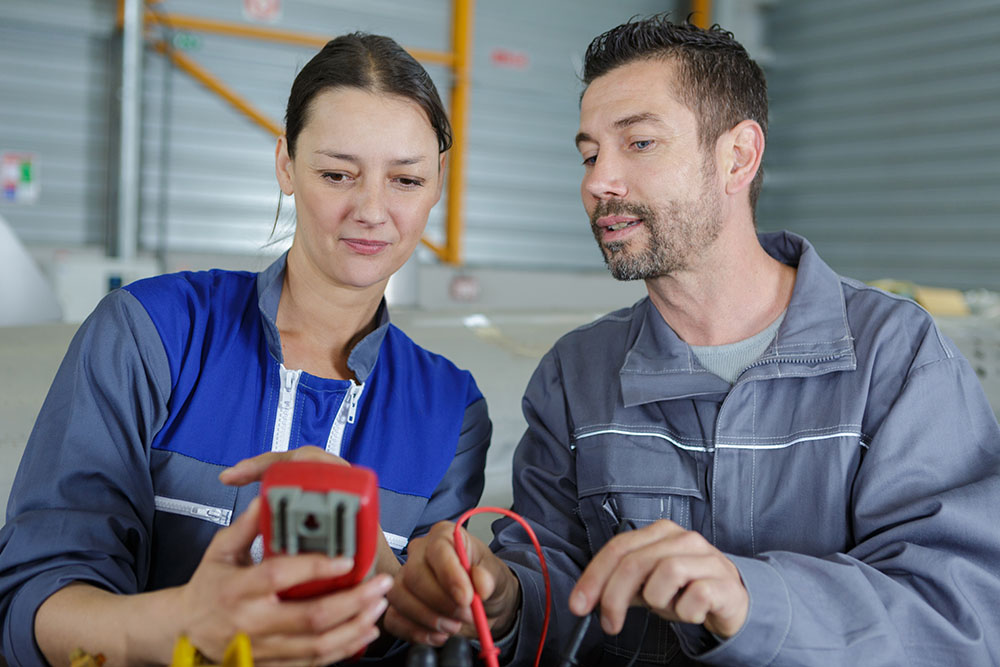 FIND OUT WHICH TRADE IS RIGHT FOR YOU