HOW TO BECOME AN HVAC TECH
---
We'll guide you step-by-step on your journey to a successful career in HVAC.
HVAC FAQs
What is HVAC?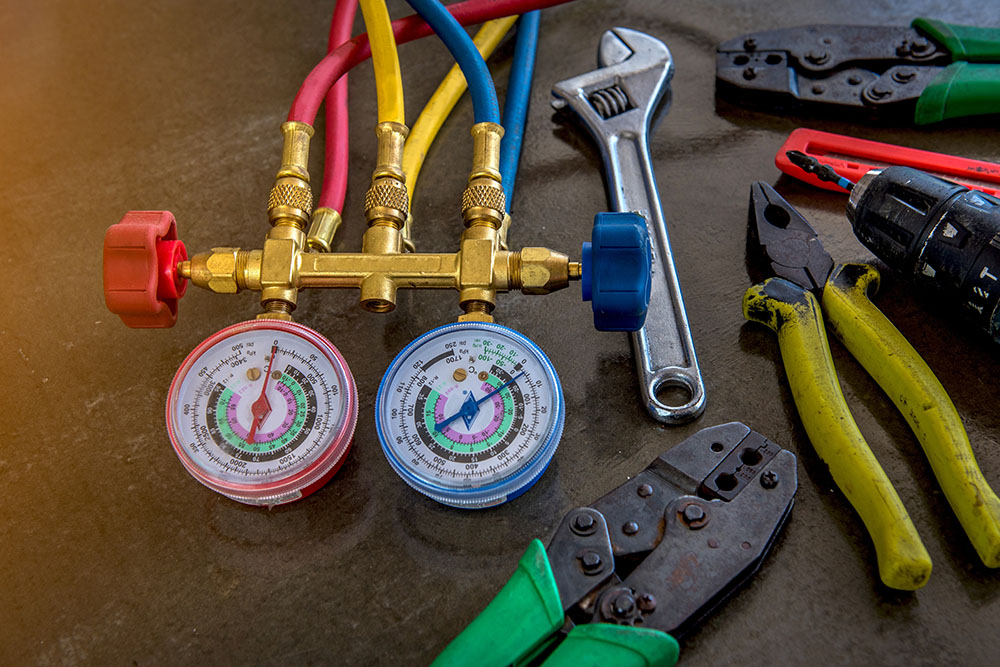 Earn your high school diploma or GED.
A foundation of math, shop-classes, computer training and science is a great start to becoming a successful HVAC tech.
Complete an apprenticeship program or training at a local trade school.
Depending on the state that you work in, you may have to pass a state exam and get an HVAC license. All states are different, and some states do not require you to become licensed at all.
Residential service careers are in demand all over the country.
THE HVAC TECHNICIAN CAREER PATH
You can take advantage of any of these opportunities when you choose the HVAC trade.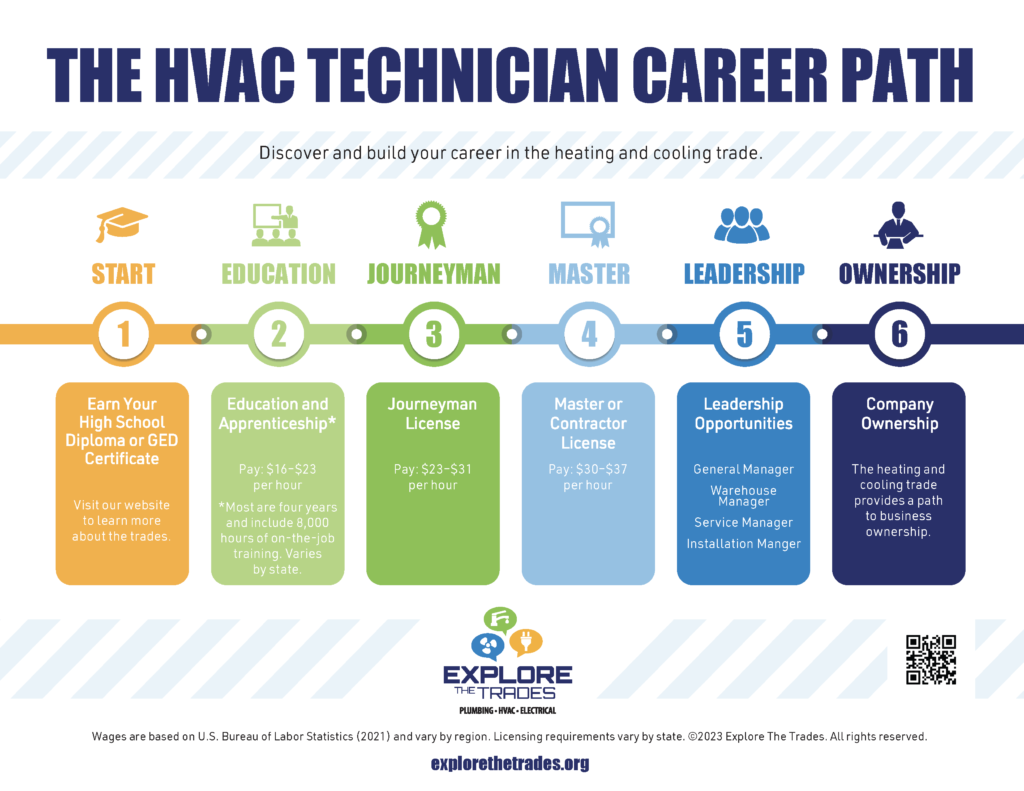 WHY BECOME A HVAC TECHNICIAN?