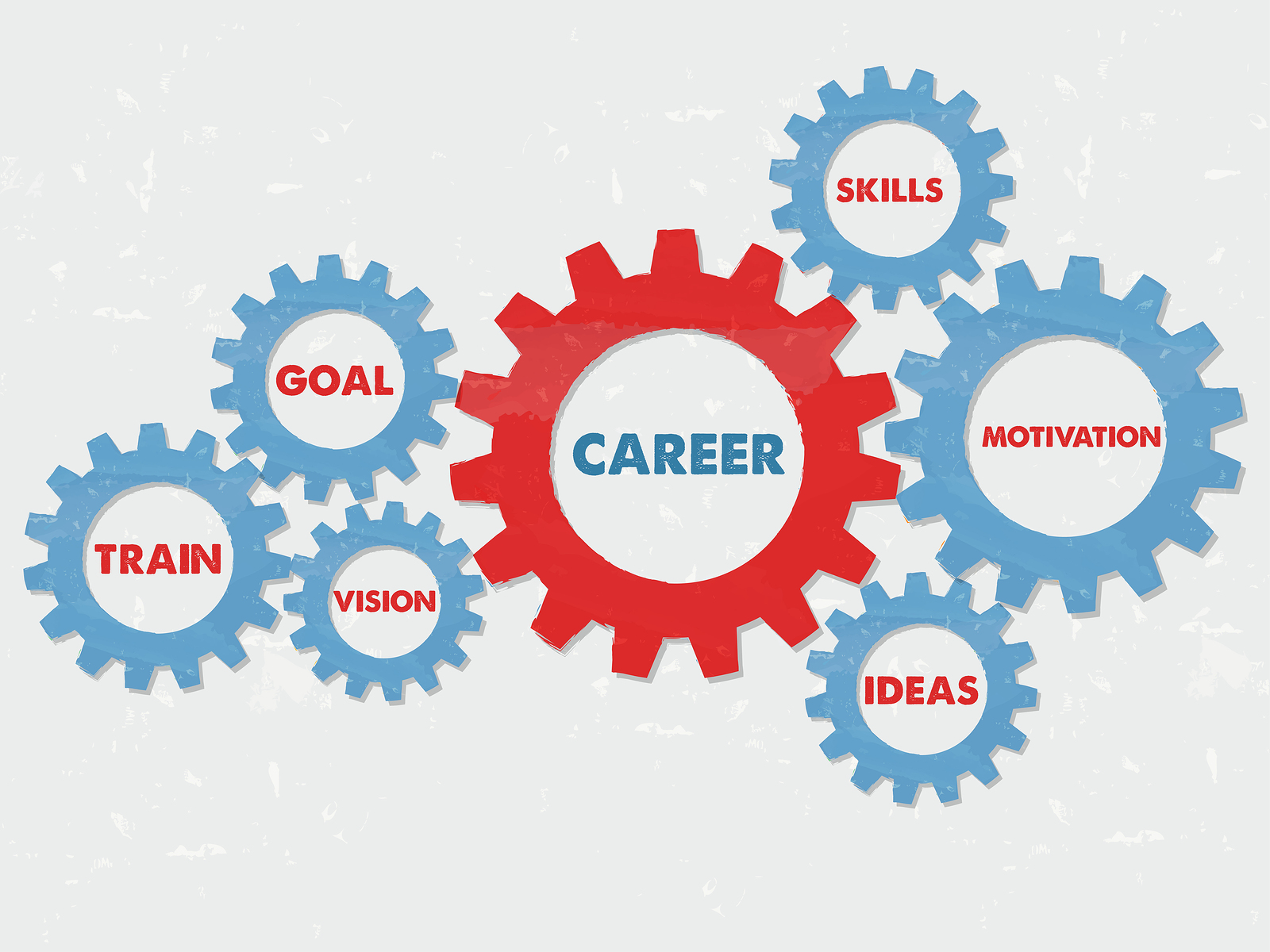 The Trades Offer Plenty Of Room For Advancement
When you think about a career in the trades, don't think that means turning wrenches for the rest of your working life. The skilled trades offer plenty of opportunity for advancement in positions that challenge your intellect, as well as managerial and leadership abilities.
As you gain experience in a skilled trade, new opportunities constantly arise. In construction, skilled trade workers often get promoted to positions like foreman, where you oversee a small crew of workers, to job superintendent, overseeing multiple crews, all the way to project manager, where you may be put in charge of an entire project all the way from compiling a cost estimate at the job bidding stage to acquiring materials to overseeing a "punch list" – i.e., the final stage of project completion where you tend to odds and ends that need to be taken care of to fulfill your contract.
Construction companies also employ estimators, i.e., specialists who are experienced with construction work and, usually with the help of sophisticated computer programs, determine from blueprints how much material, labor and time will be needed to do the job and how much it will cost. Estimating is an extremely important job. Bid too low and your company will lose money. Bid too high and you won't get the job. Construction estimators and supervisors usually earn higher incomes than the craft workers.
On the service side, top technicians often get promoted to service managers. Those who acquire expertise in business as well as the technical aspects of a trade will find even more doors open to them in marketing or overall operations management.
The trades also offer the ultimate in advancement opportunity – the chance to run your own business. I'll deal with this subject in my next blog.
---